Like an Oven inside Your Oven
Chef Pack® allows the humidity of the product to be controlled during cooking or baking. Moisture is released from the bag. Browning occurs when the air temperature inside the bag equalizes with the circulating air.
The food product stays in a contained environment from factory to customer, and it stays warmer longer as the bag holds heat in.
In addition, Chef Pack® reduces consumable costs because there is no need for external packaging, tray or baking paper, disposable gloves for food handlers, and final packaging to wrap product. It is truly the one bag that does it all.
Download the Chef Pack® brochure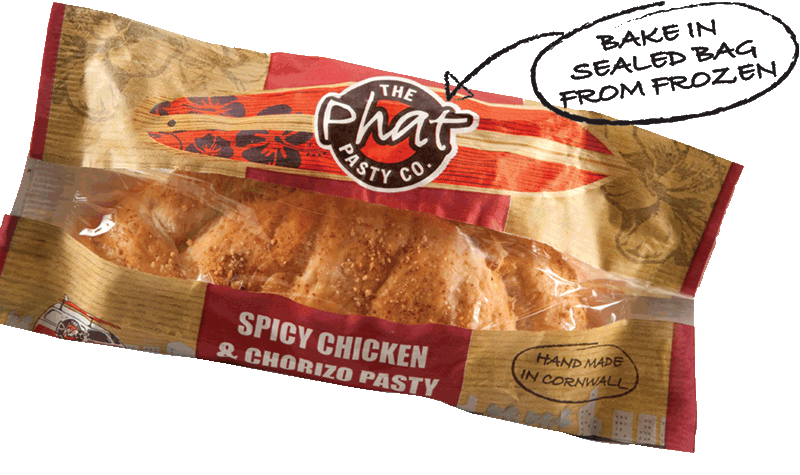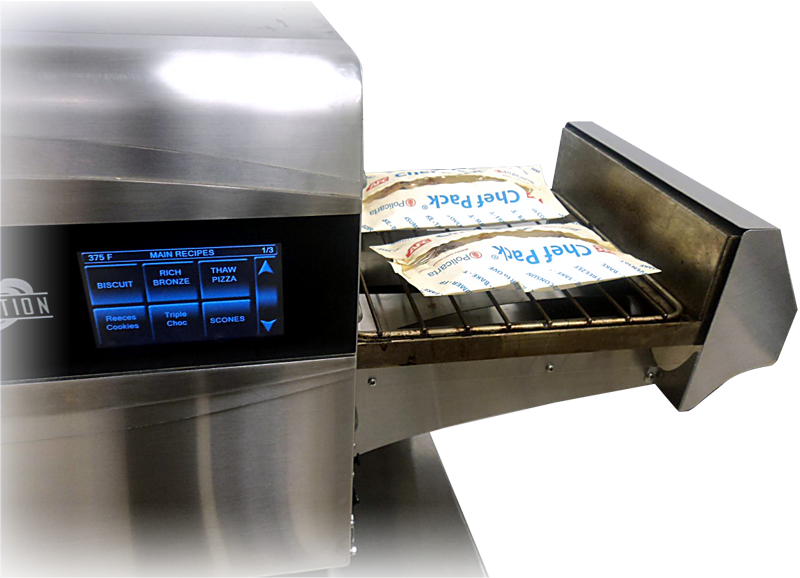 Make ... Bake ... Take
The Chef Pack® properties allow for direct transfer of product from FREEZER to OVEN to CUSTOMER without opening the pack and with NO food handlers touching the raw product. This makes Chef Pack®ideally suited for:
Retail and Convenience Stores
QSR & Casual Dining
Specialty Markets/Applications
Schools, Universities, Hospitals, Healthcare, Travel & Lodging
Food Processors
---
Consider the Advantages
Product hygiene and safe handling
100% biodegradable and environmentally friendly
Available with or without window
Available as flow wrapper or pre-made bags
Suitable for accelerated cook, conveyor, convection, combi and microwave ovens
Custom branding and cooking instruction on packaging
How to Order
Chef Pack® is manufactured to the individual requirements of each food product. This allows for maximize cooking performance and optimal taste. This unique design assures that the consumer receives a high quality food product.
Unlike PET packaging, Chef Pack® is designed to enhance the cooking of your food.
For more information on designing the Chef Pack® solution for your products; contact Michael Baker at 847-340-1185 (mbaker@afconline.com).