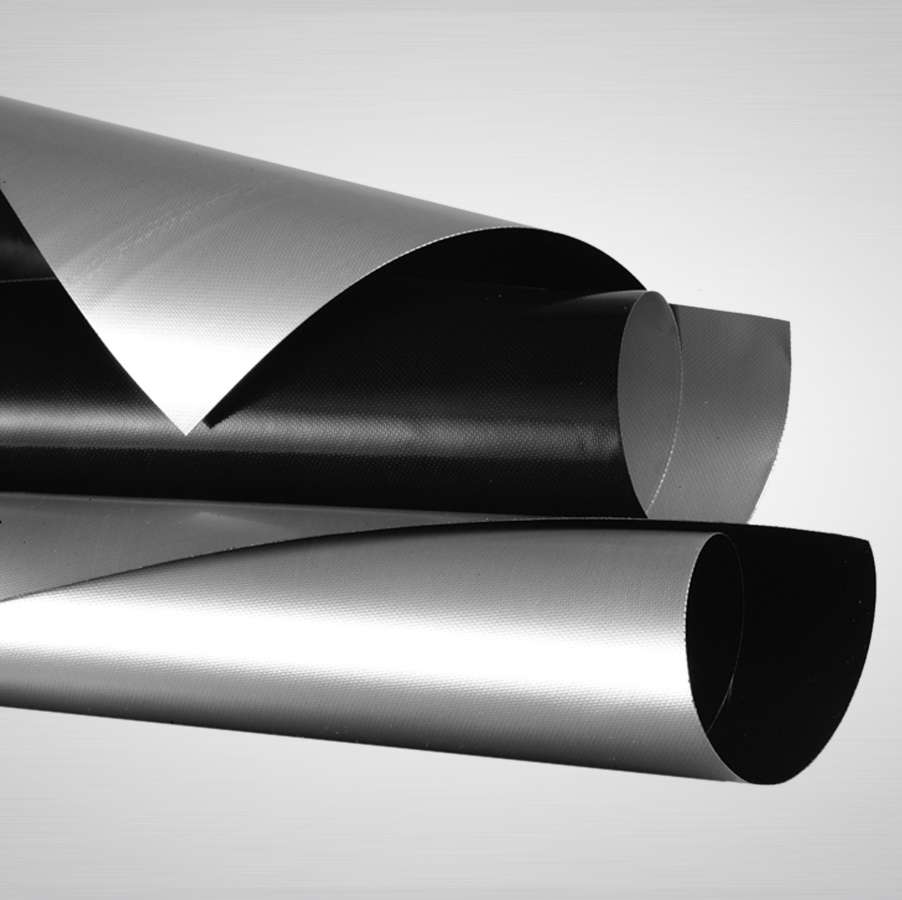 Description
PTFE release sheets for for Nieco Broiler 800/600 and BPS Broiler 7400/7600.
Features and Benefits
Excellent heat transfer
Nonstick release
FDA compliant
Made in the USA
Coating
PTFE
Size
3 and 10 pack - 11.375" x 30"
Metric Size
3 and 10 pack - 28,89 x 76,2 cm
Color
Black over silver
Thickness
5 mil / 0,127 mm
Appliances
Nieco Broiler 800/600
BPS Broiler 7400/7600
The DuraChef® Advantage
DuraChef® products are specifically engineered to withstand the rigorous environment of the QSR (Quick Serve Restaurant) and Restaurant industry.
These products are manufactured from PTFE and Silicone coated woven fiberglass substrates, utilizing AFC's proprietary coating formulations. Our DuraChef® materials are designed to be non-stick, offer excellent release and are resistant to oils, grease and chemicals. They are easily cleaned and maintained making them ideal for food service settings.
AFC is a global supplier who designs, manufactures and fabricates all products in the USA.
DuraChef® release sheets are designed to make any baking sheet or pan non-stick. These sheets are manufactured utilizing our proprietary coating formulations. Release sheets are grease and oil resistant and have superior temperature resistance allowing them to be used over and over. Release sheets may also be used as oven liners to catch drips and spills for easy cleaning. They are reversible and can be fabricated in any size required.